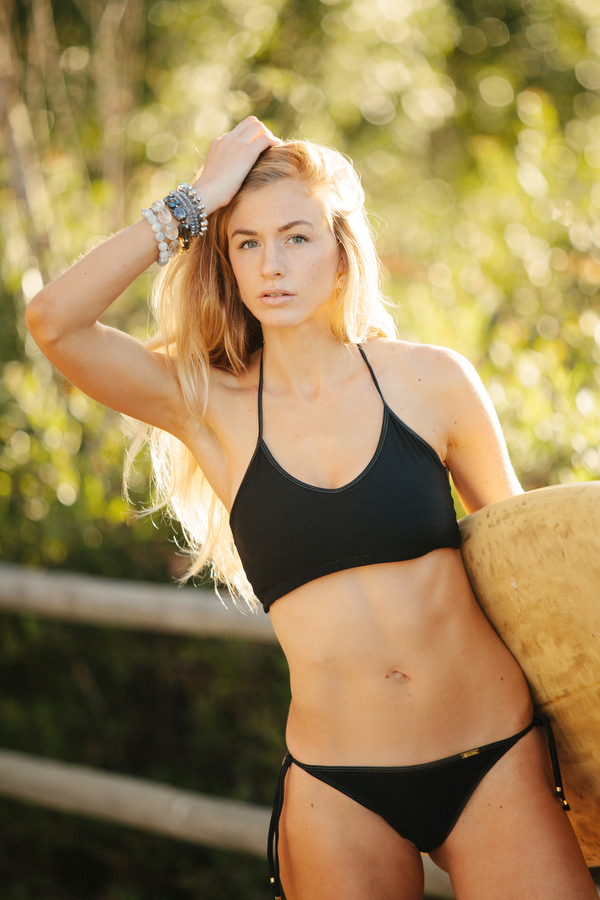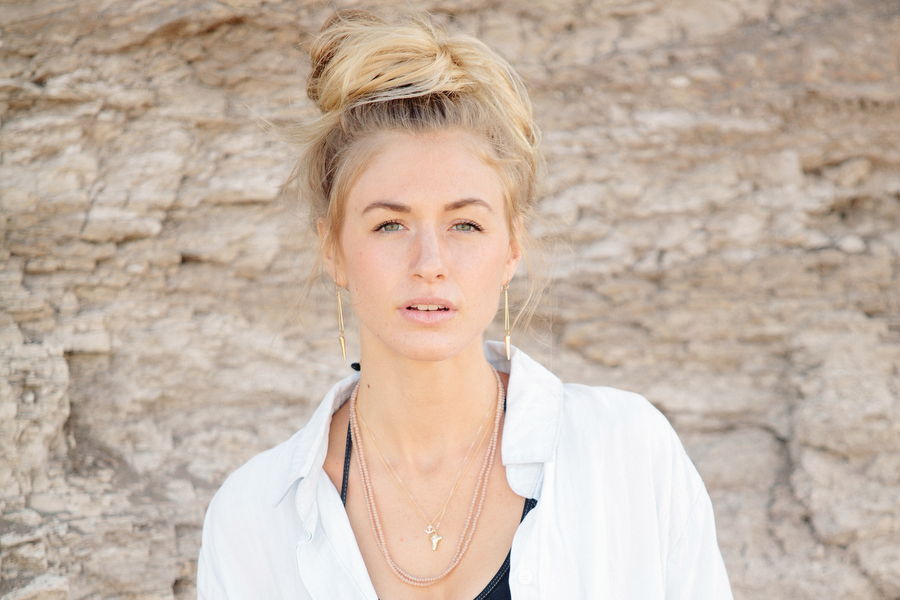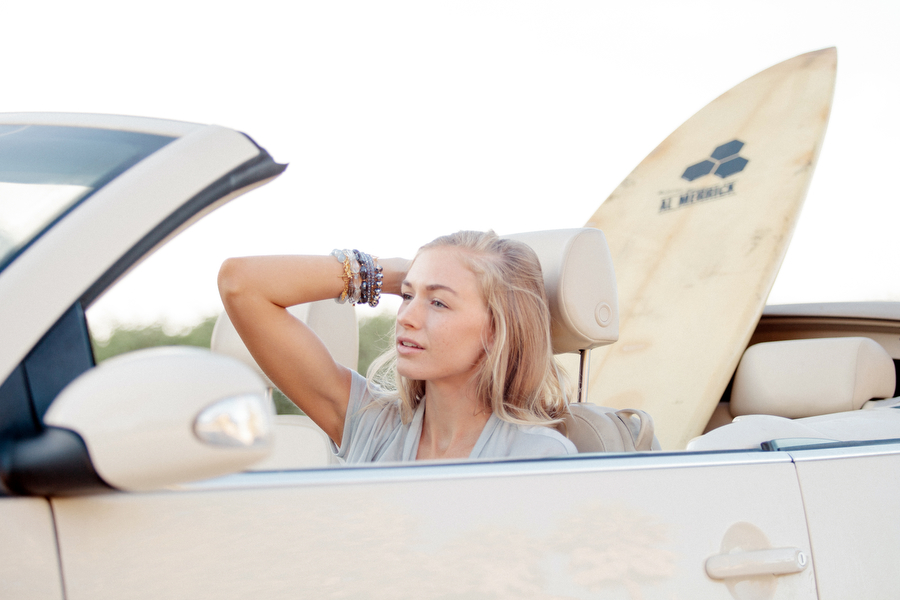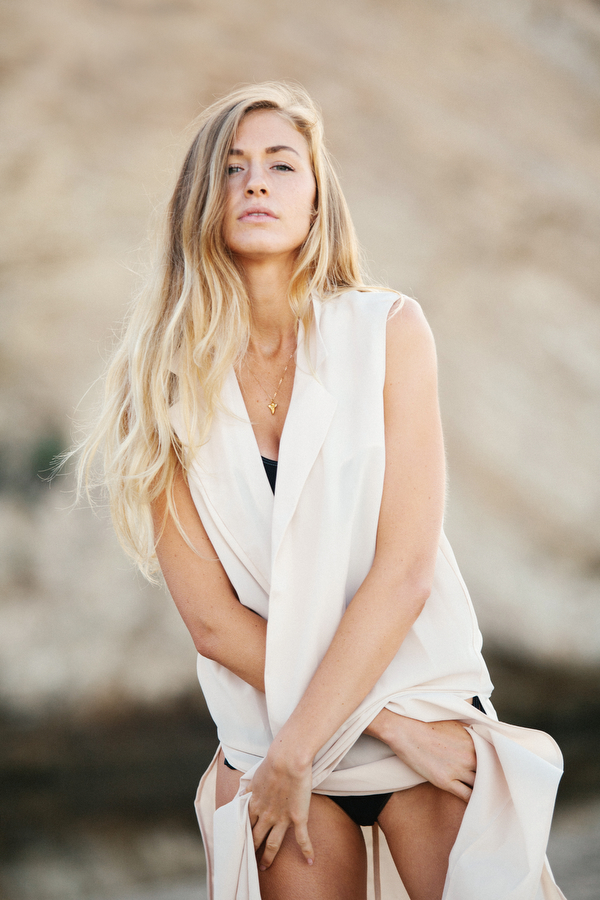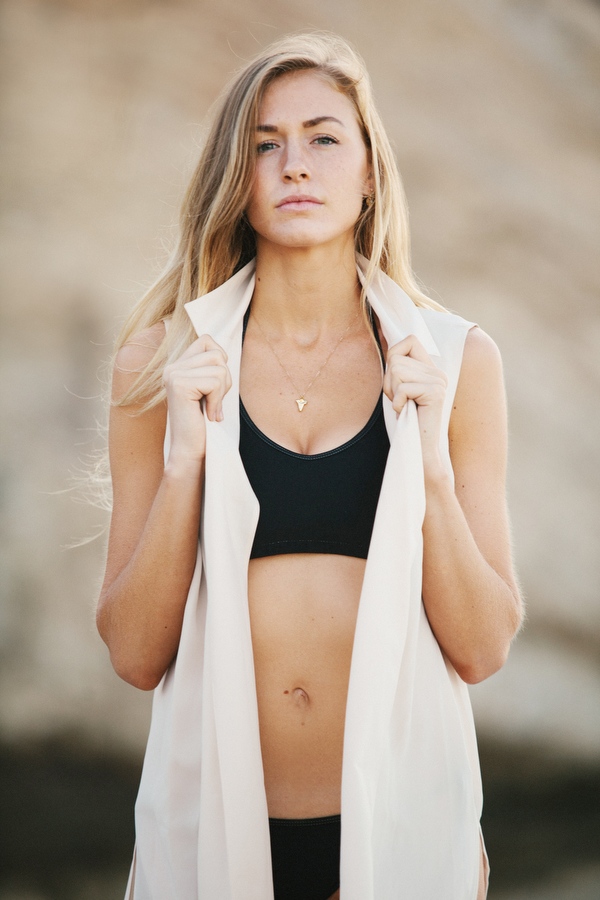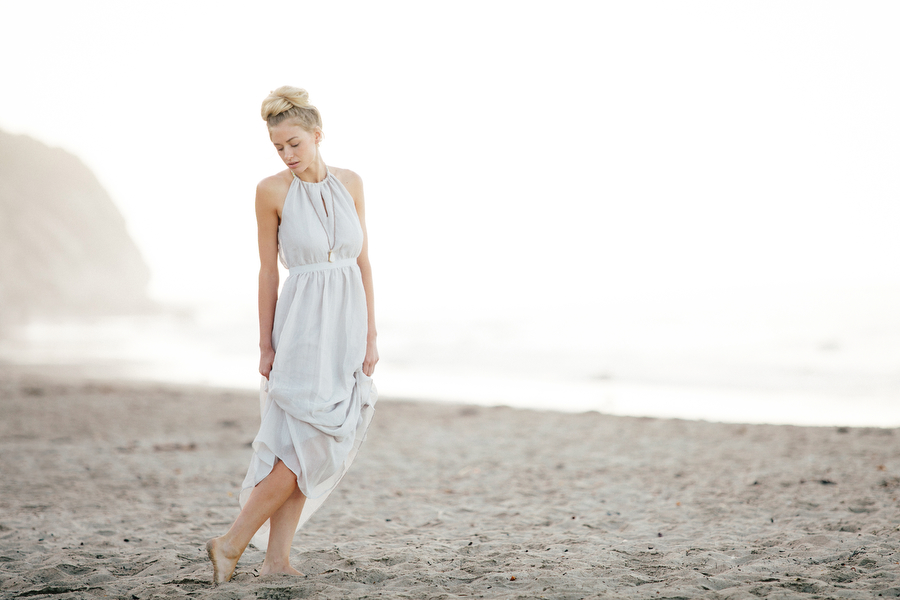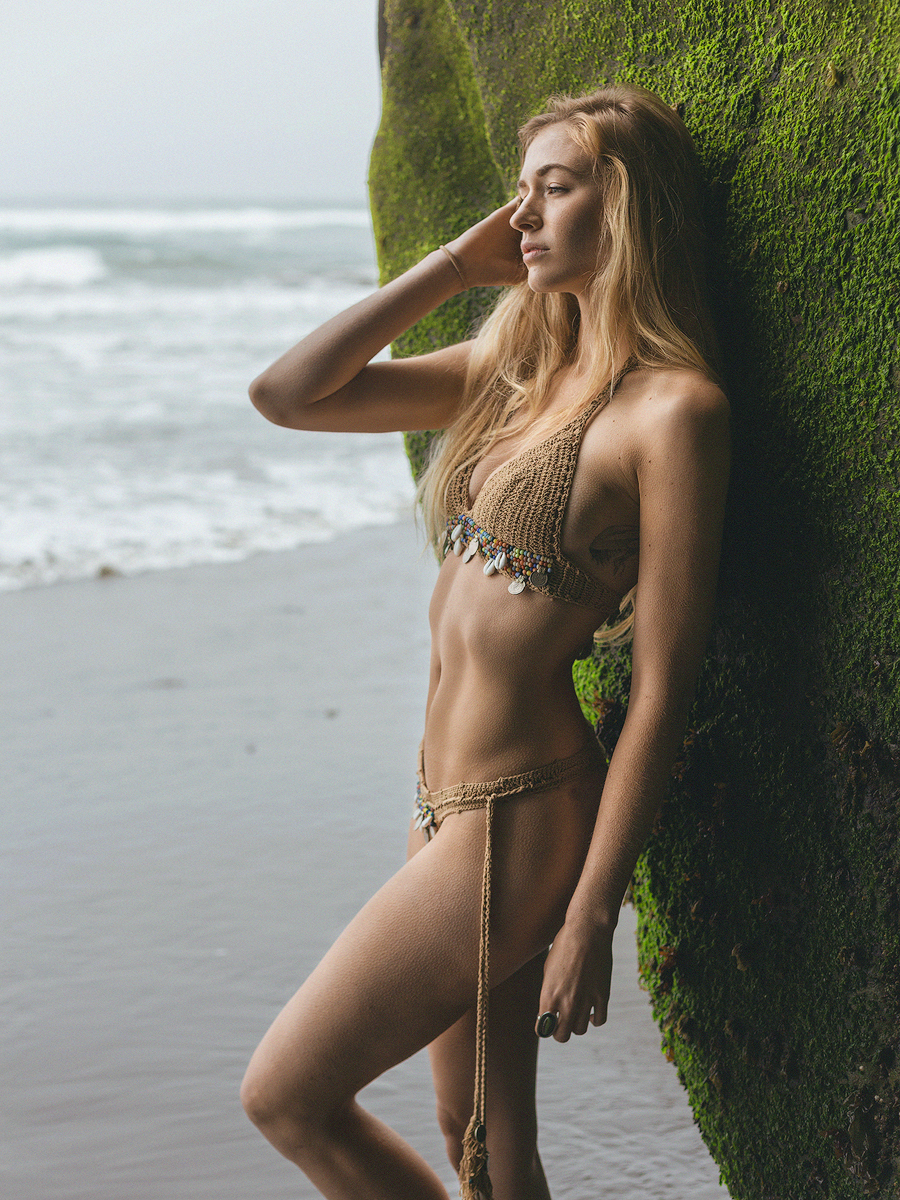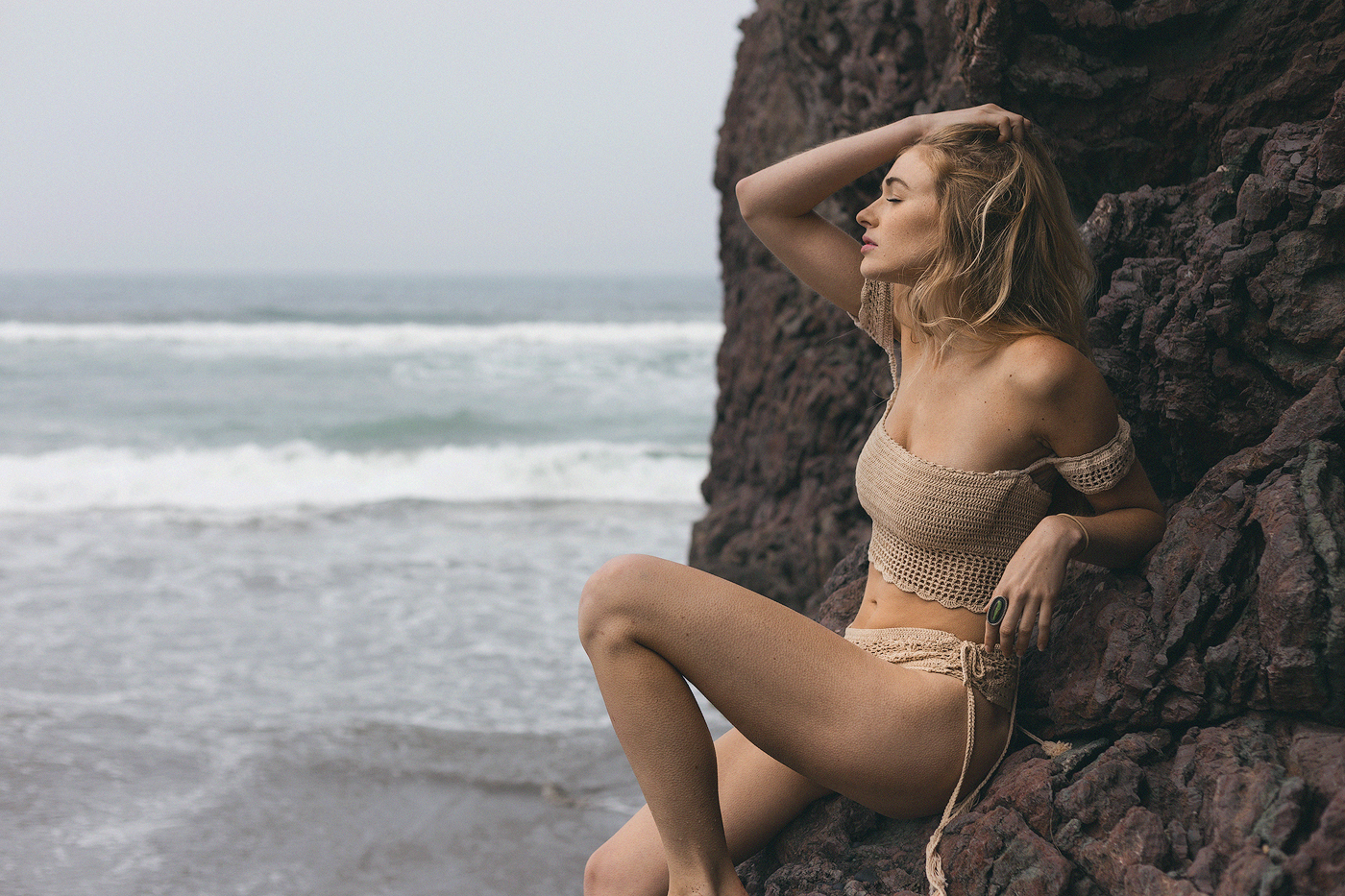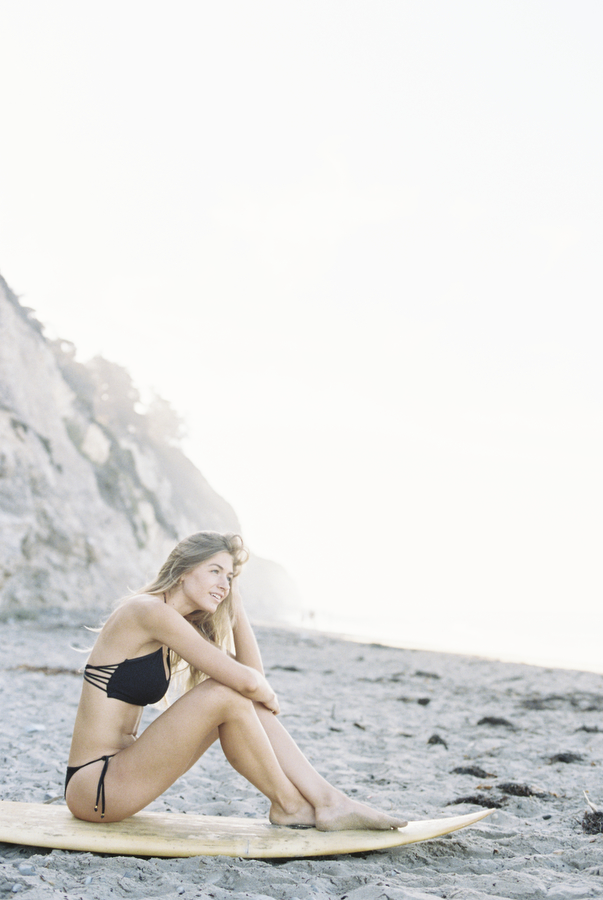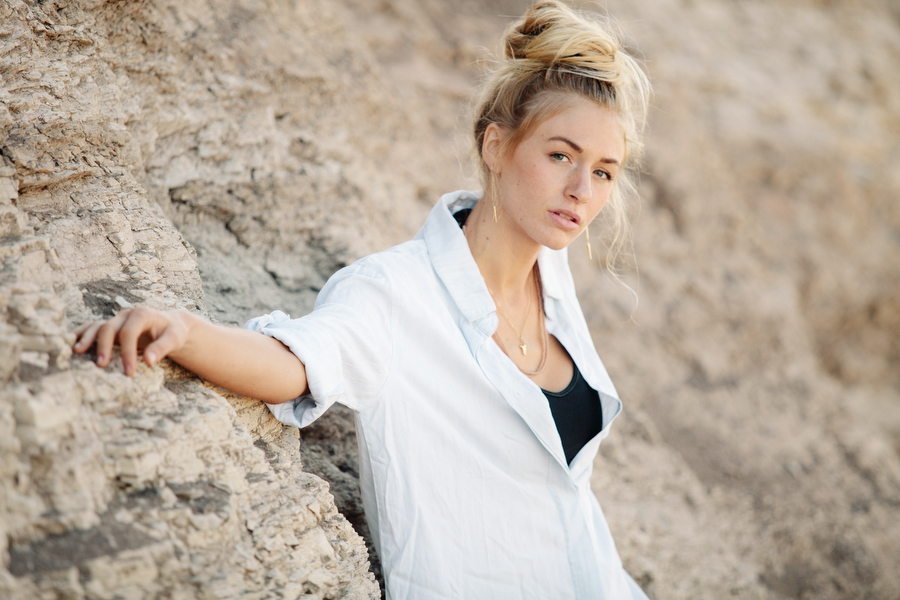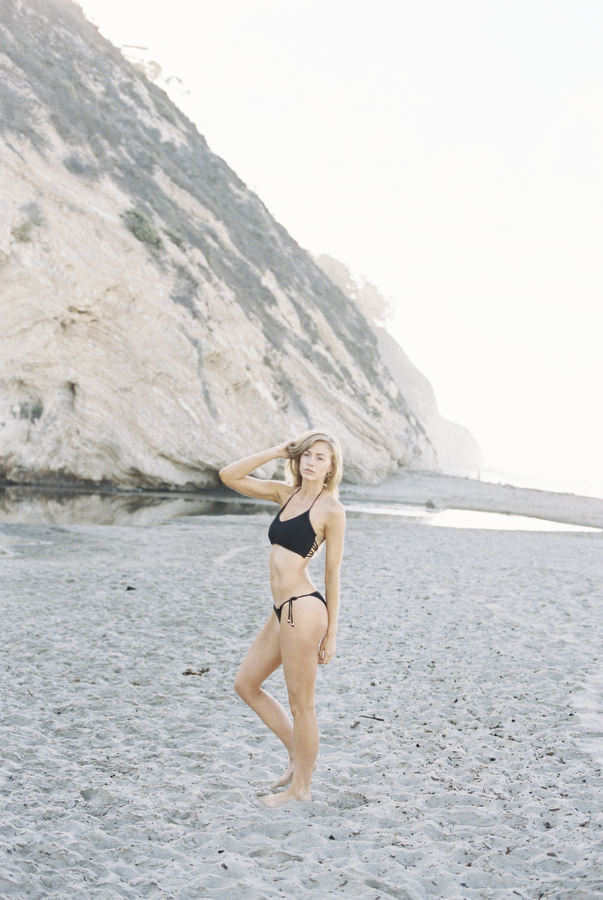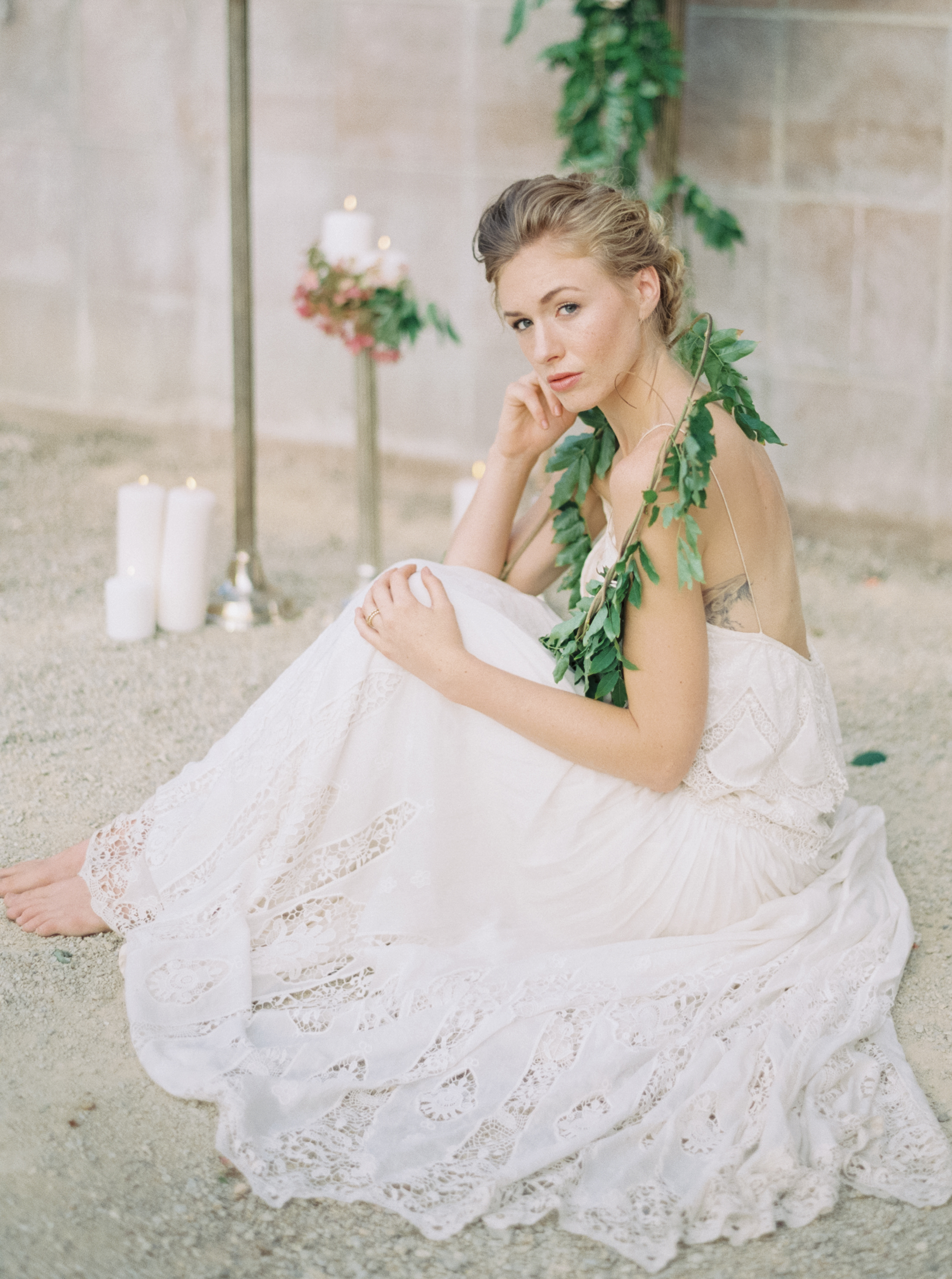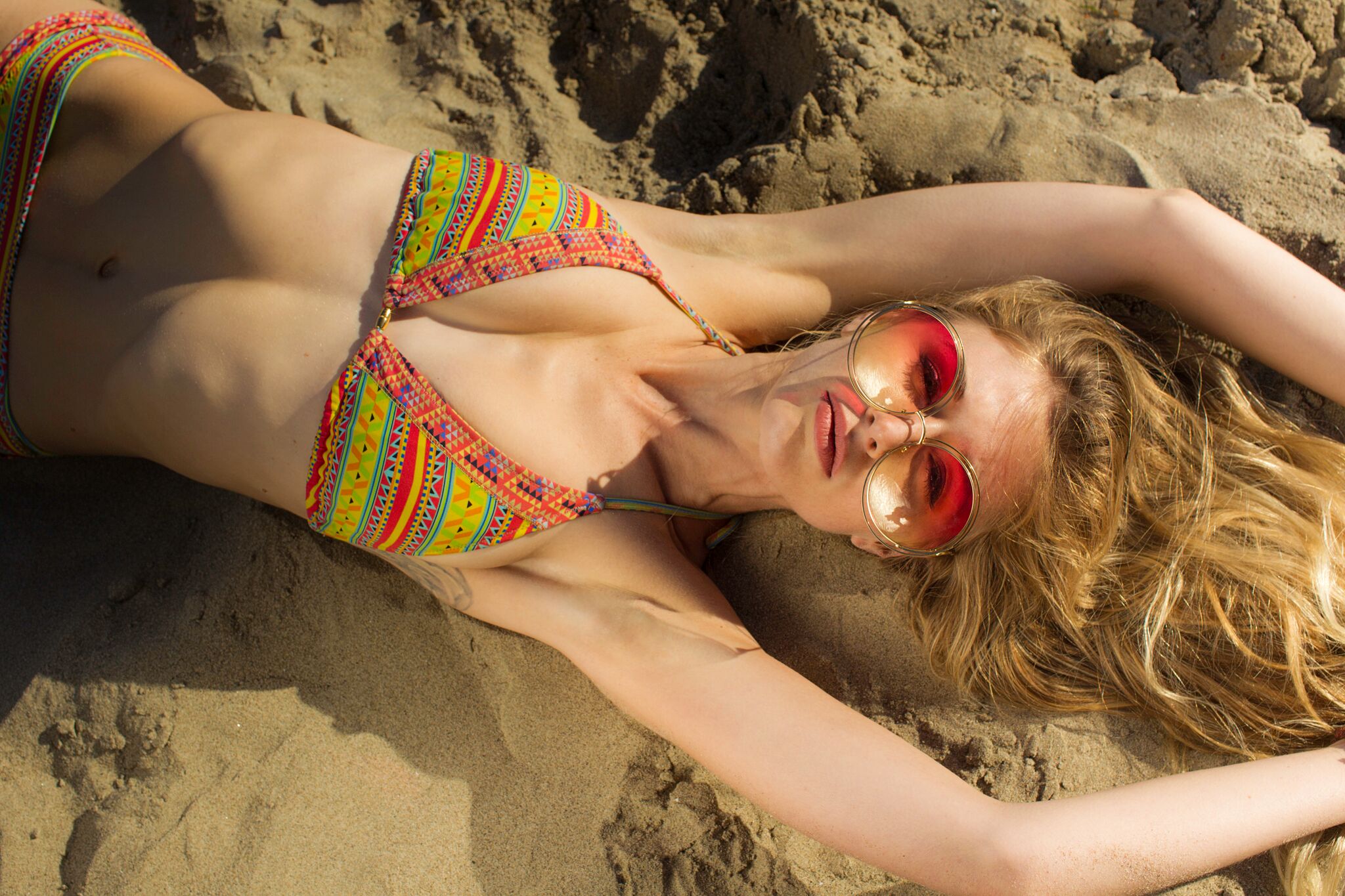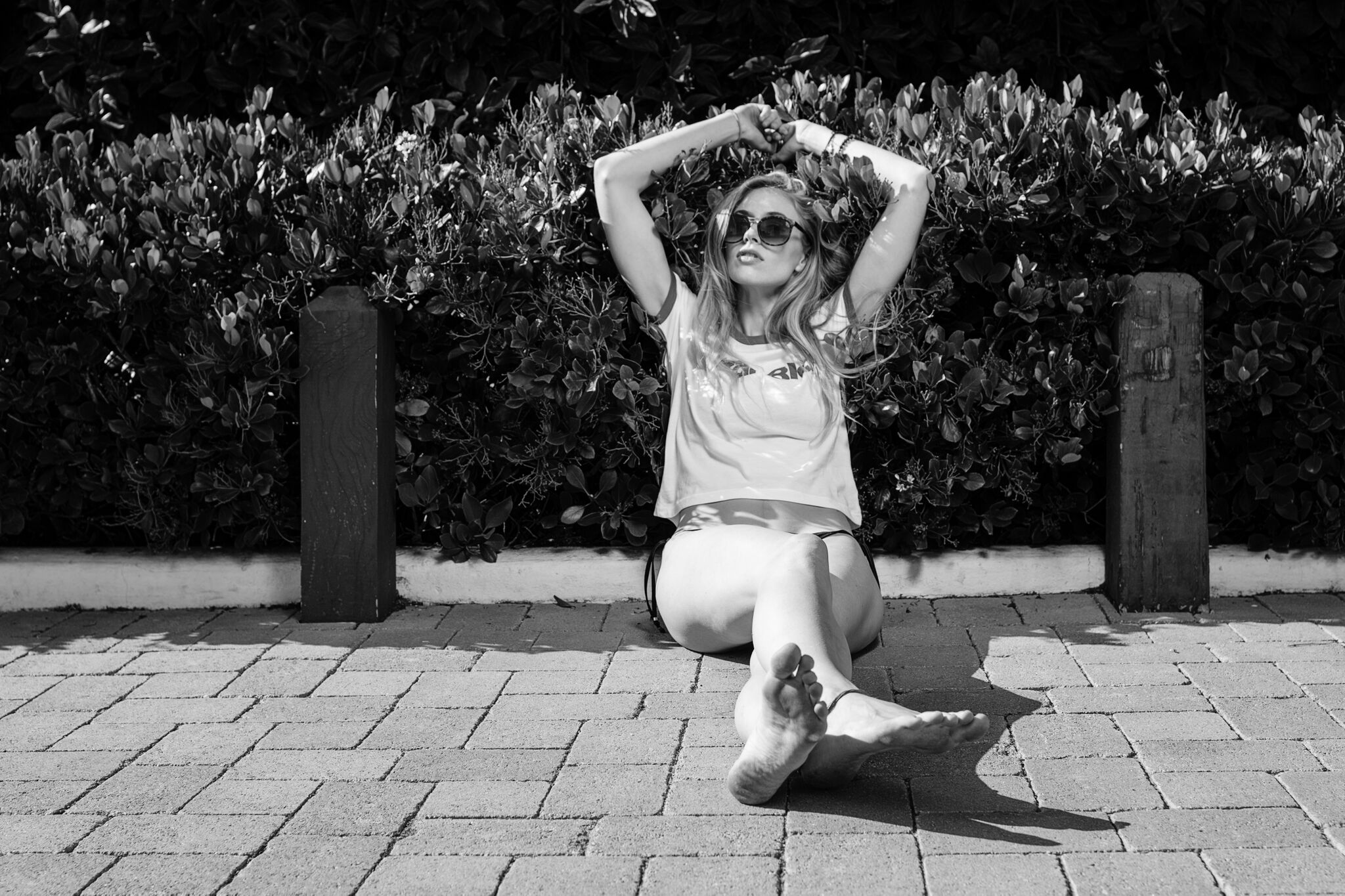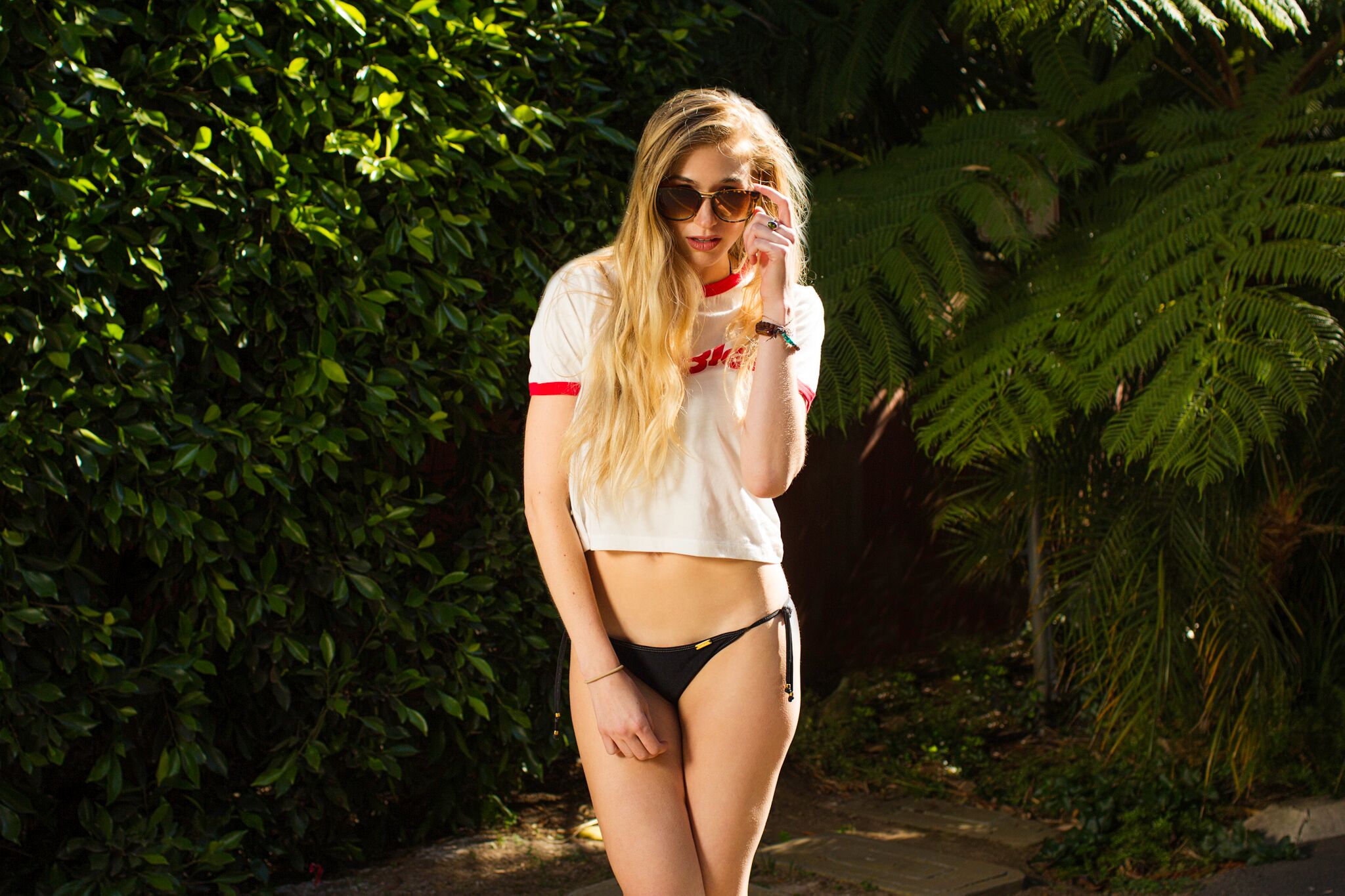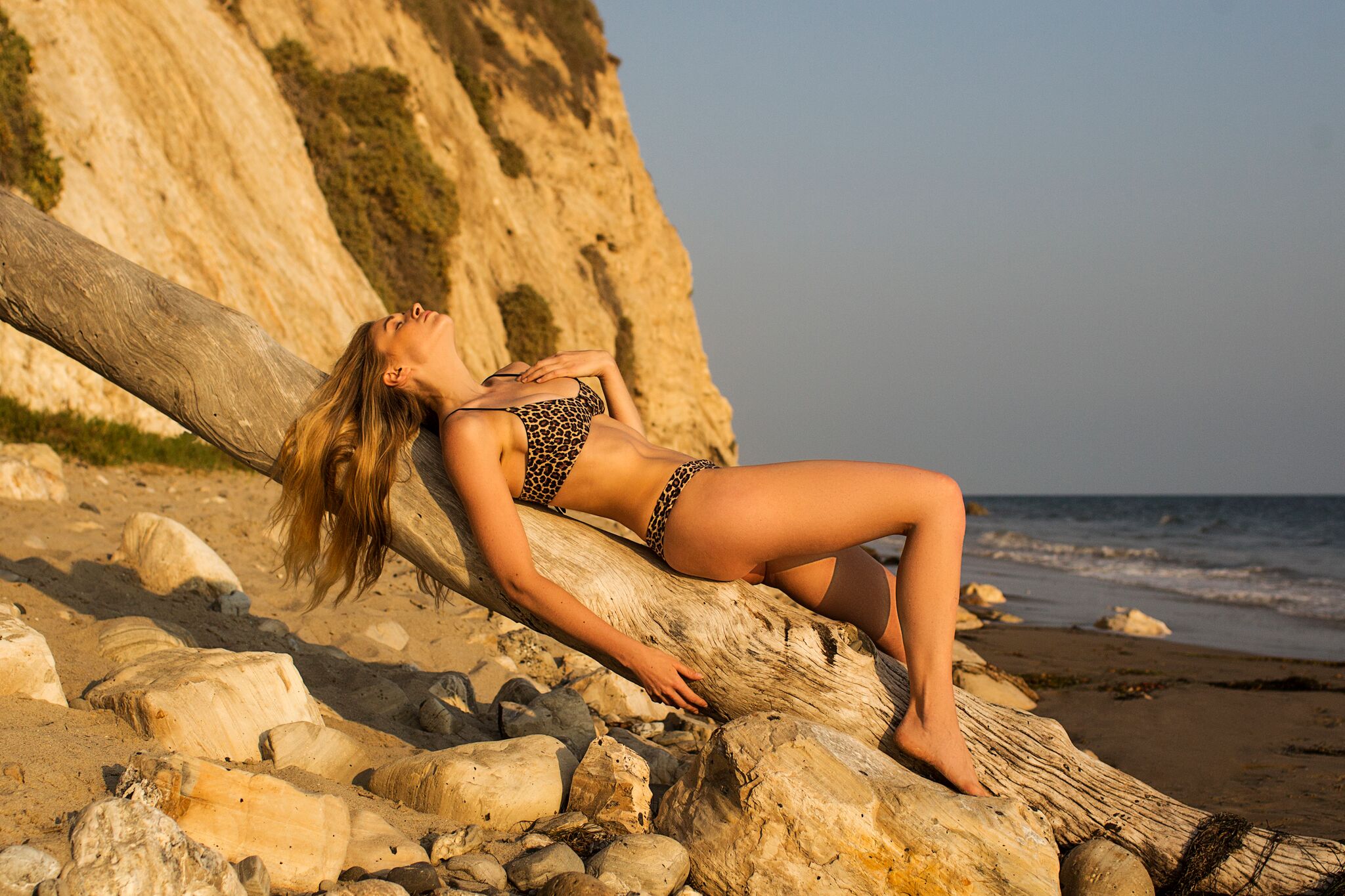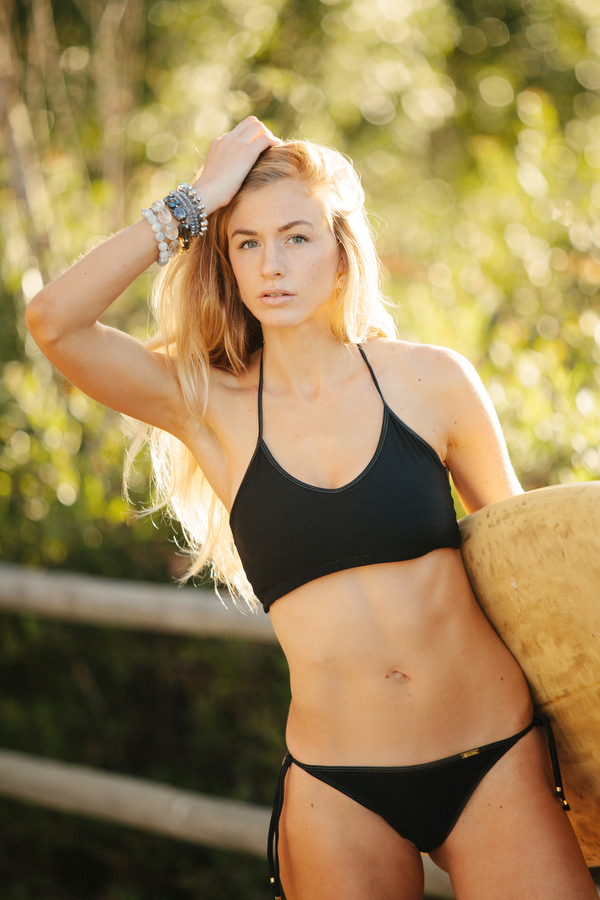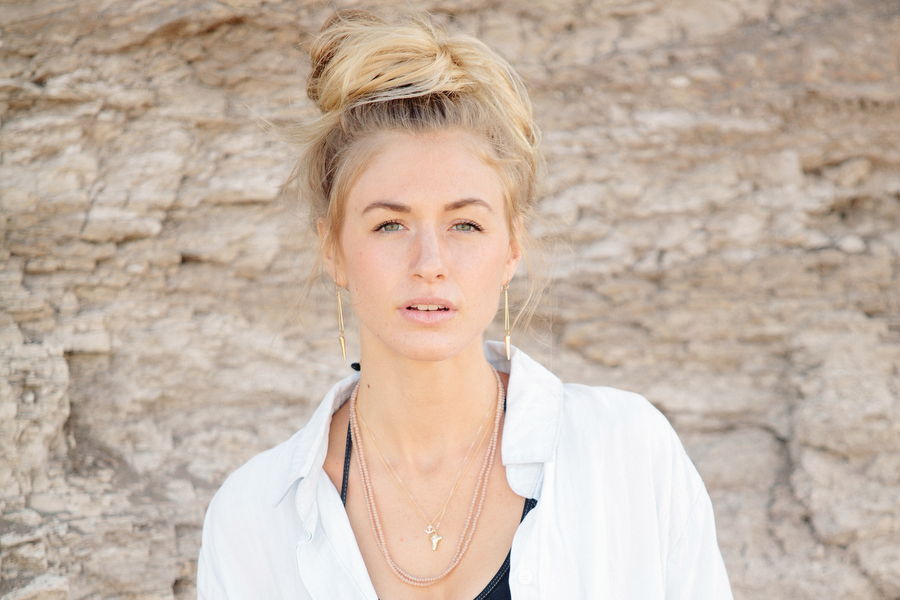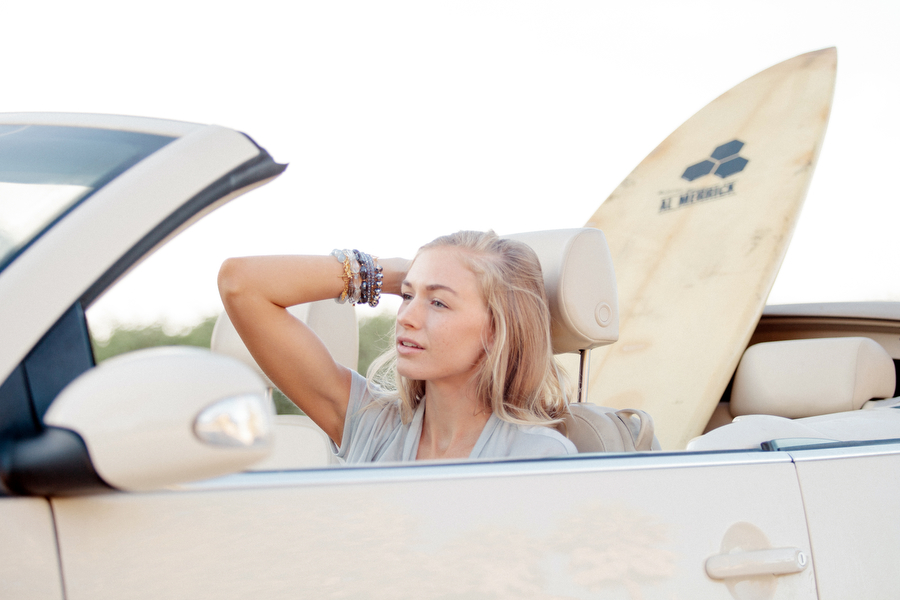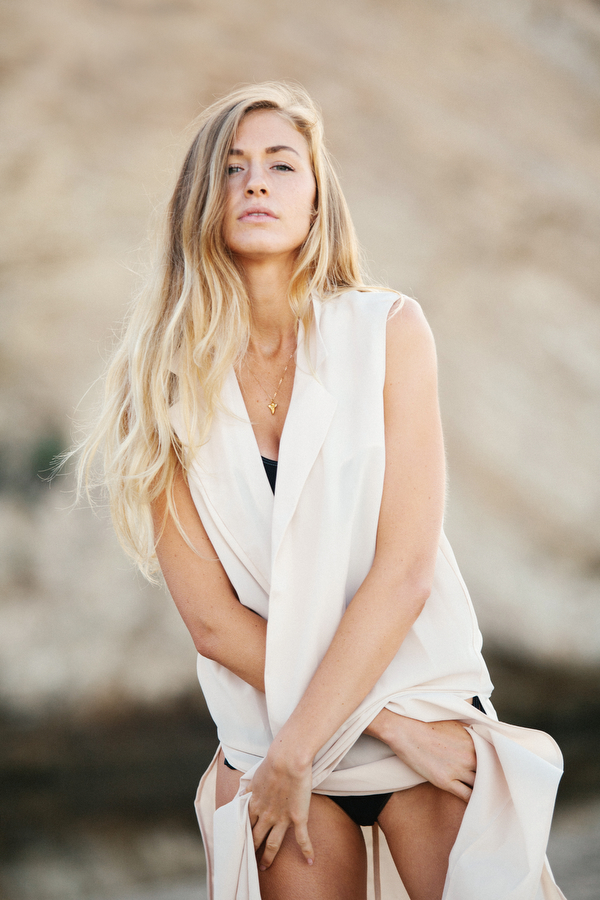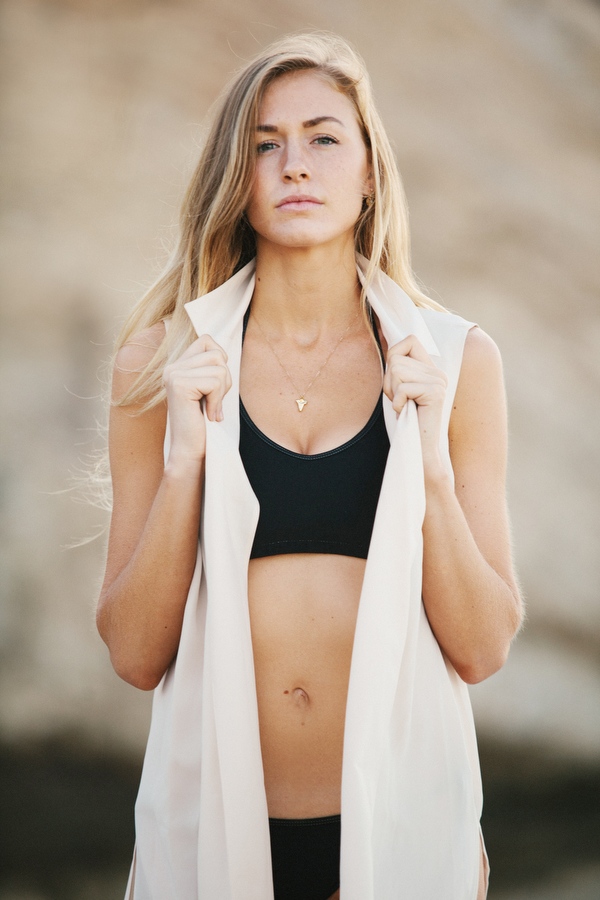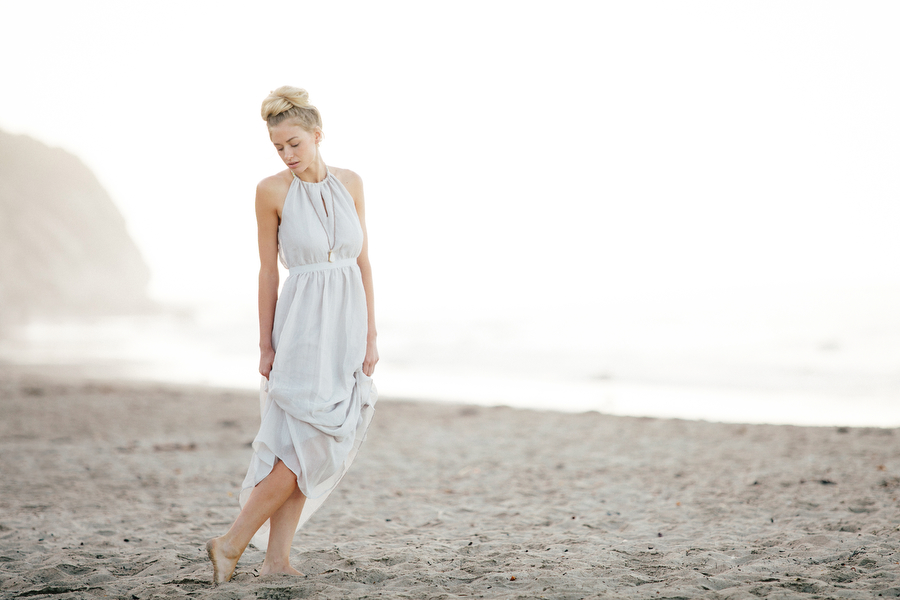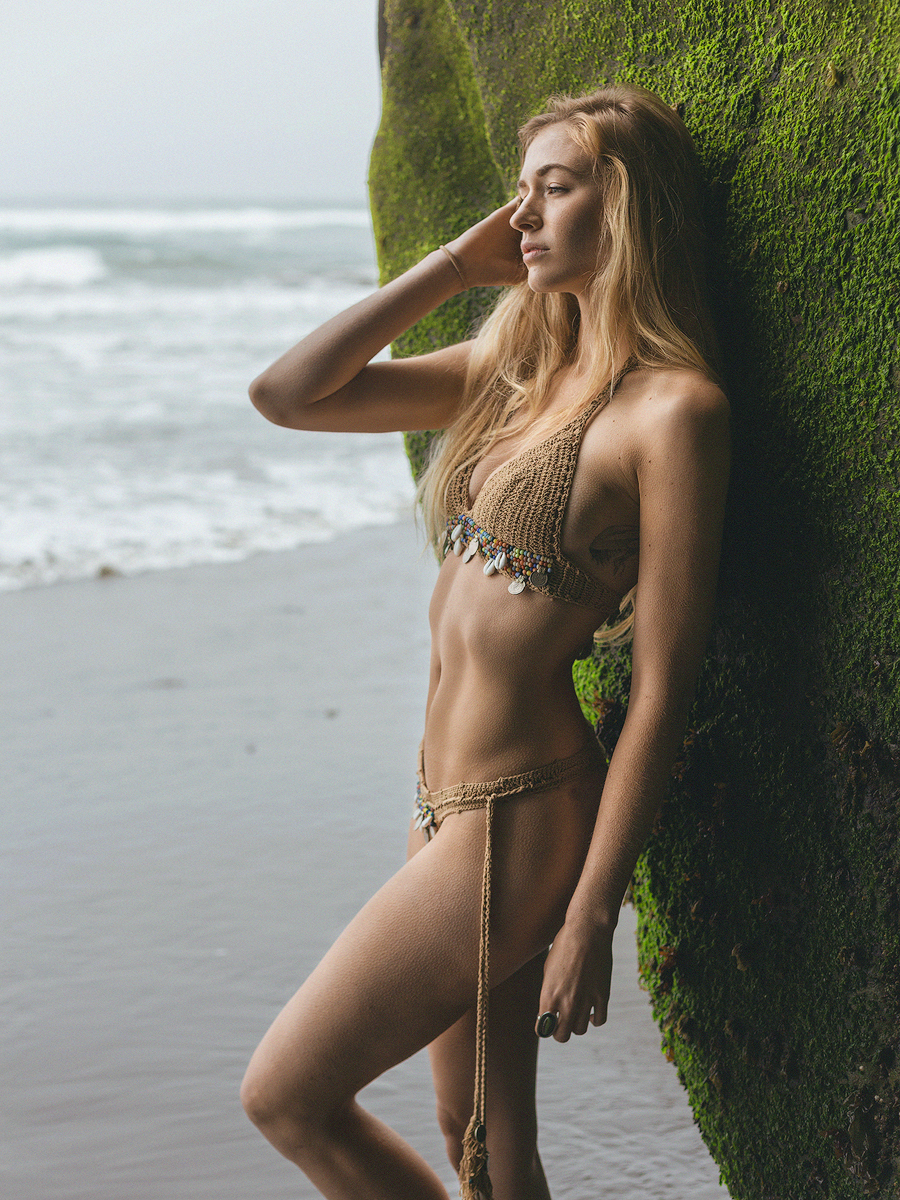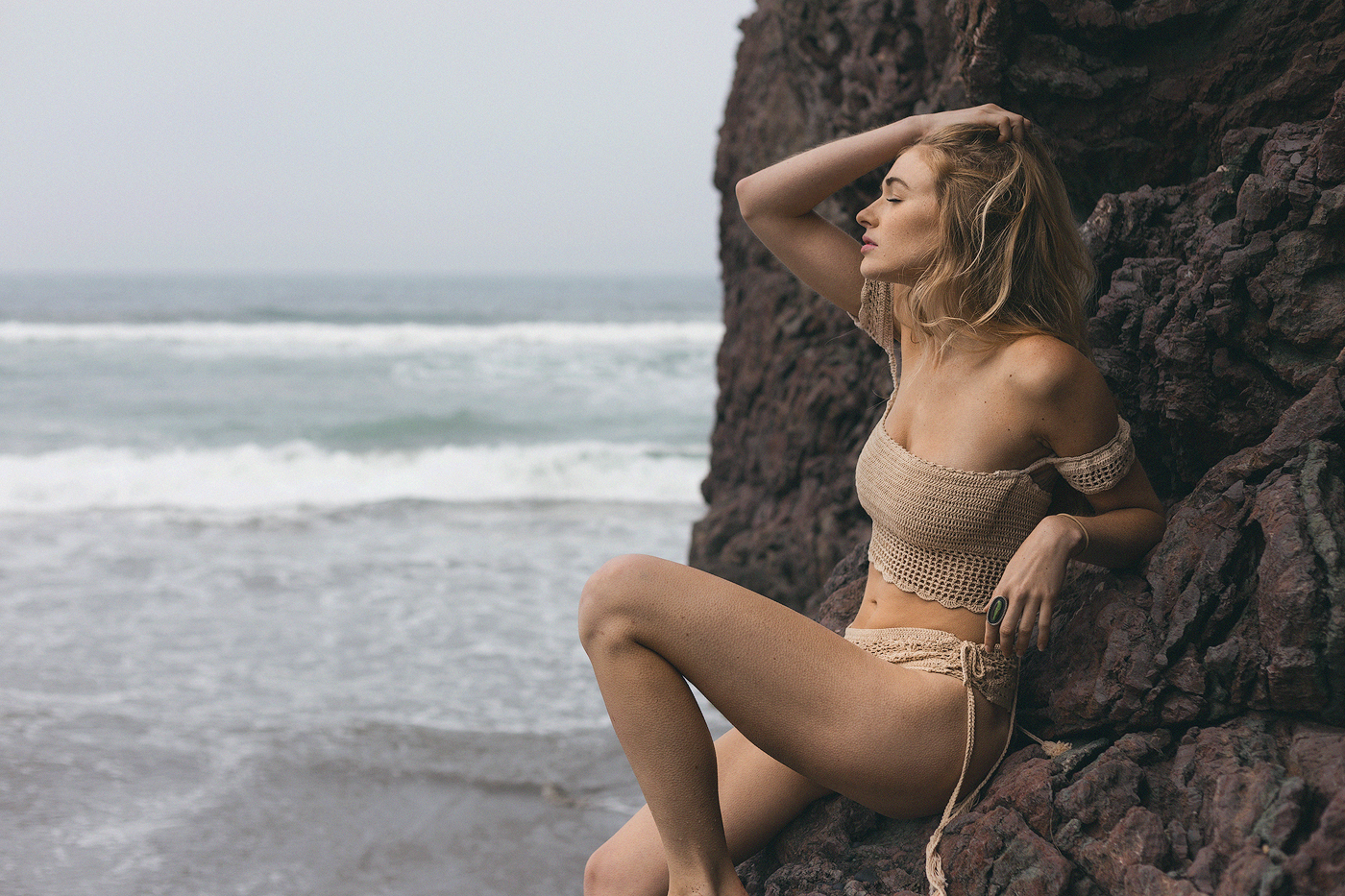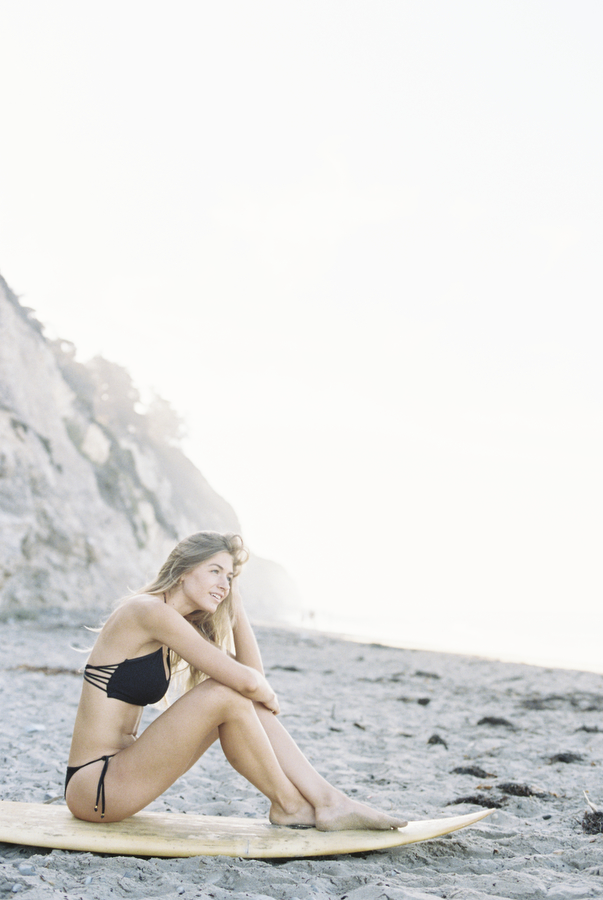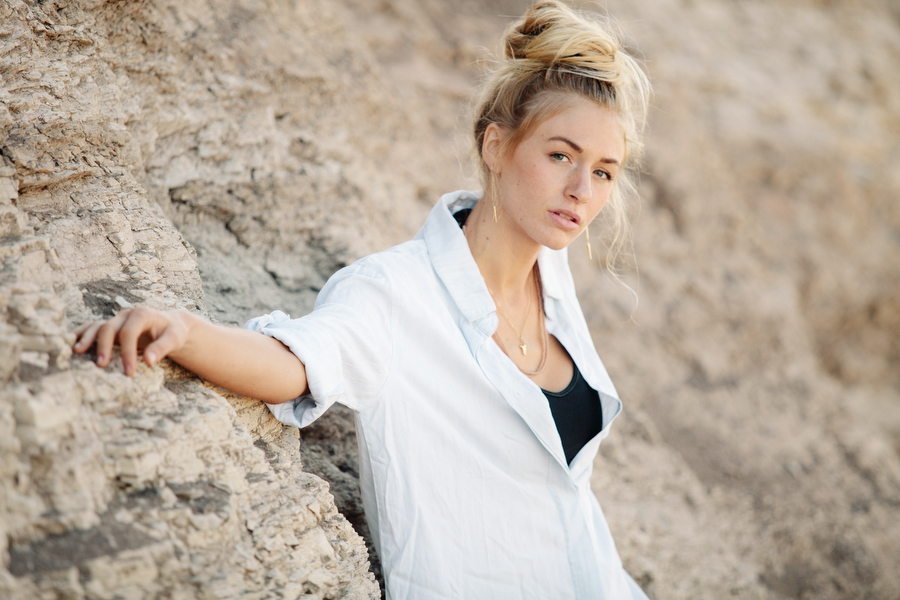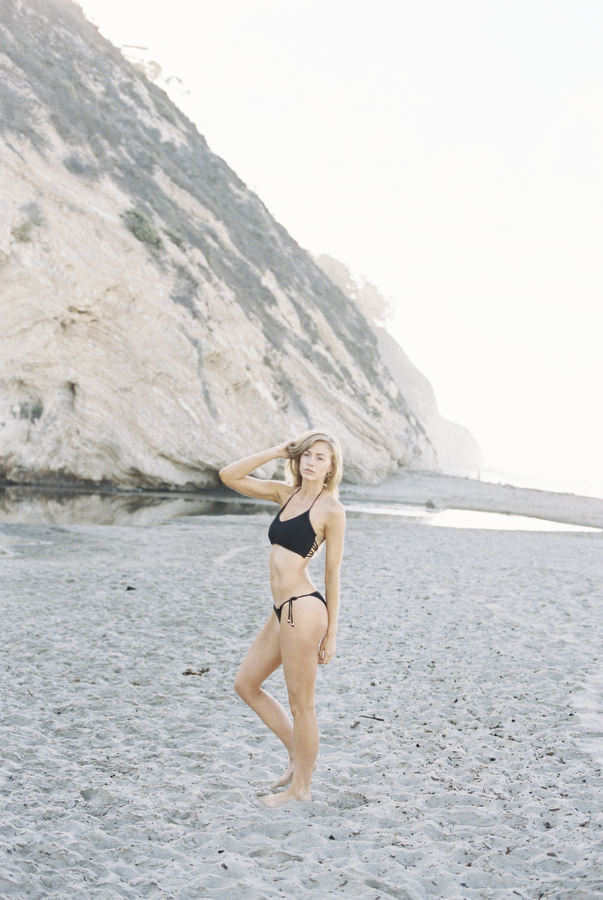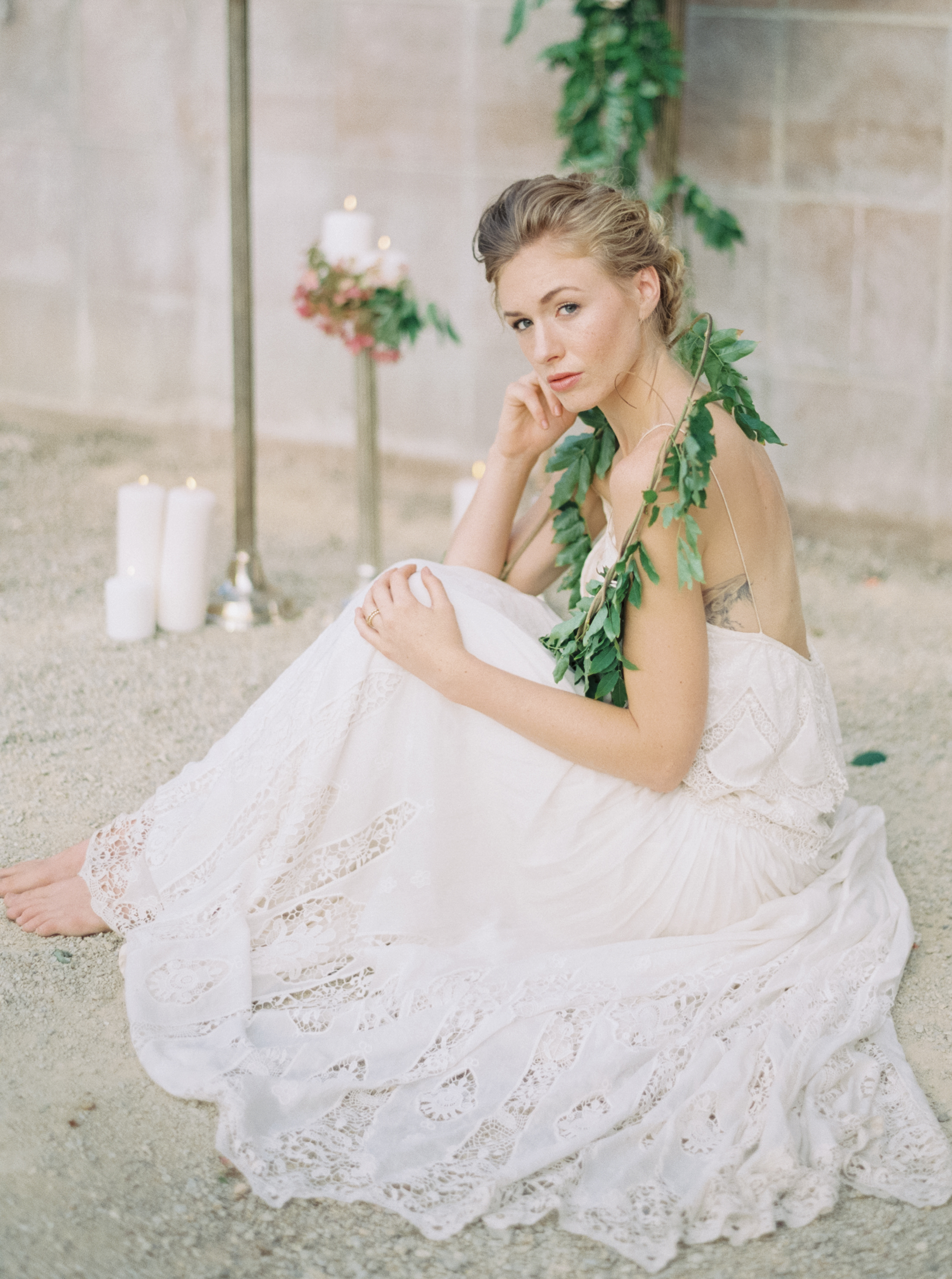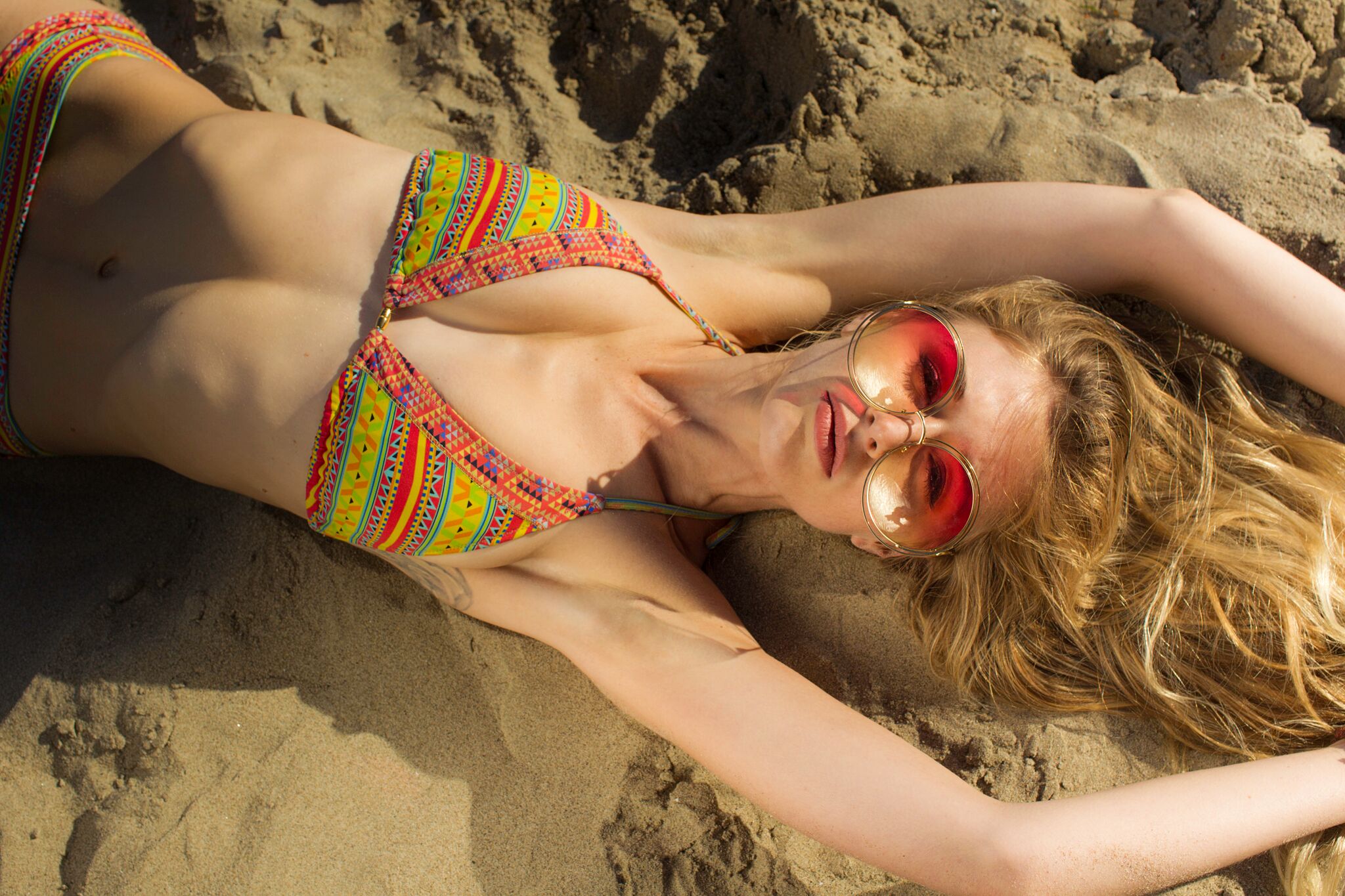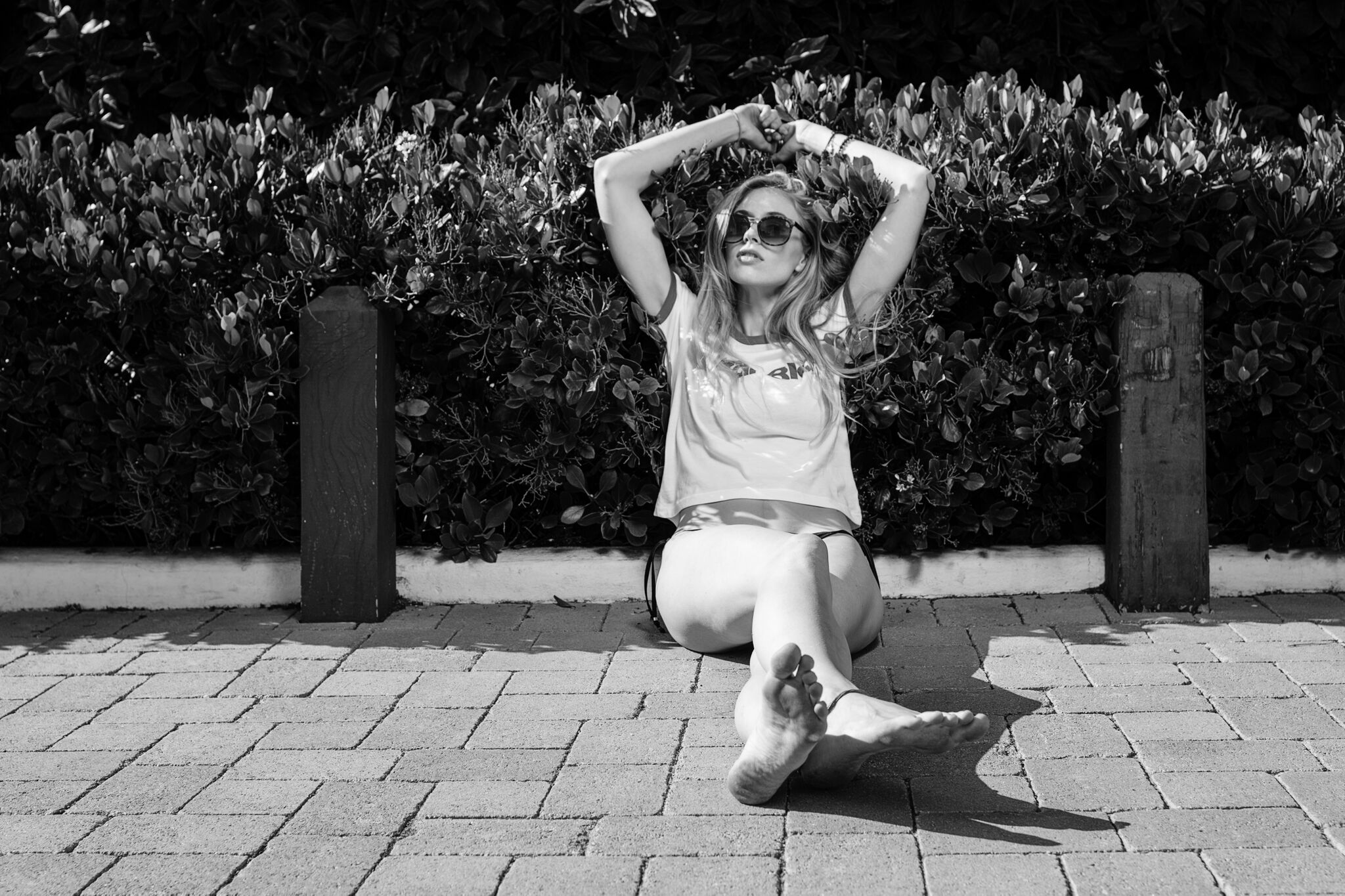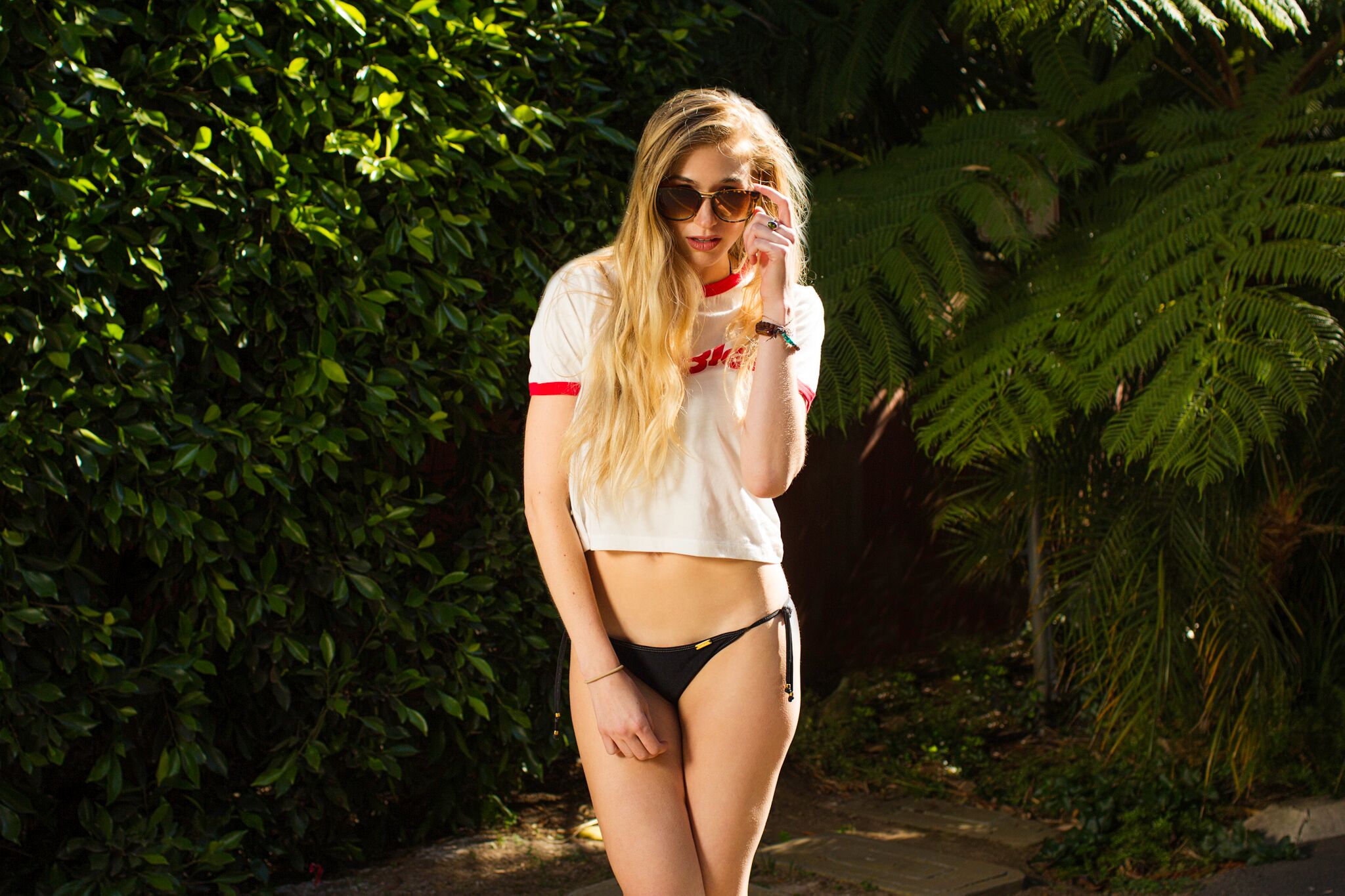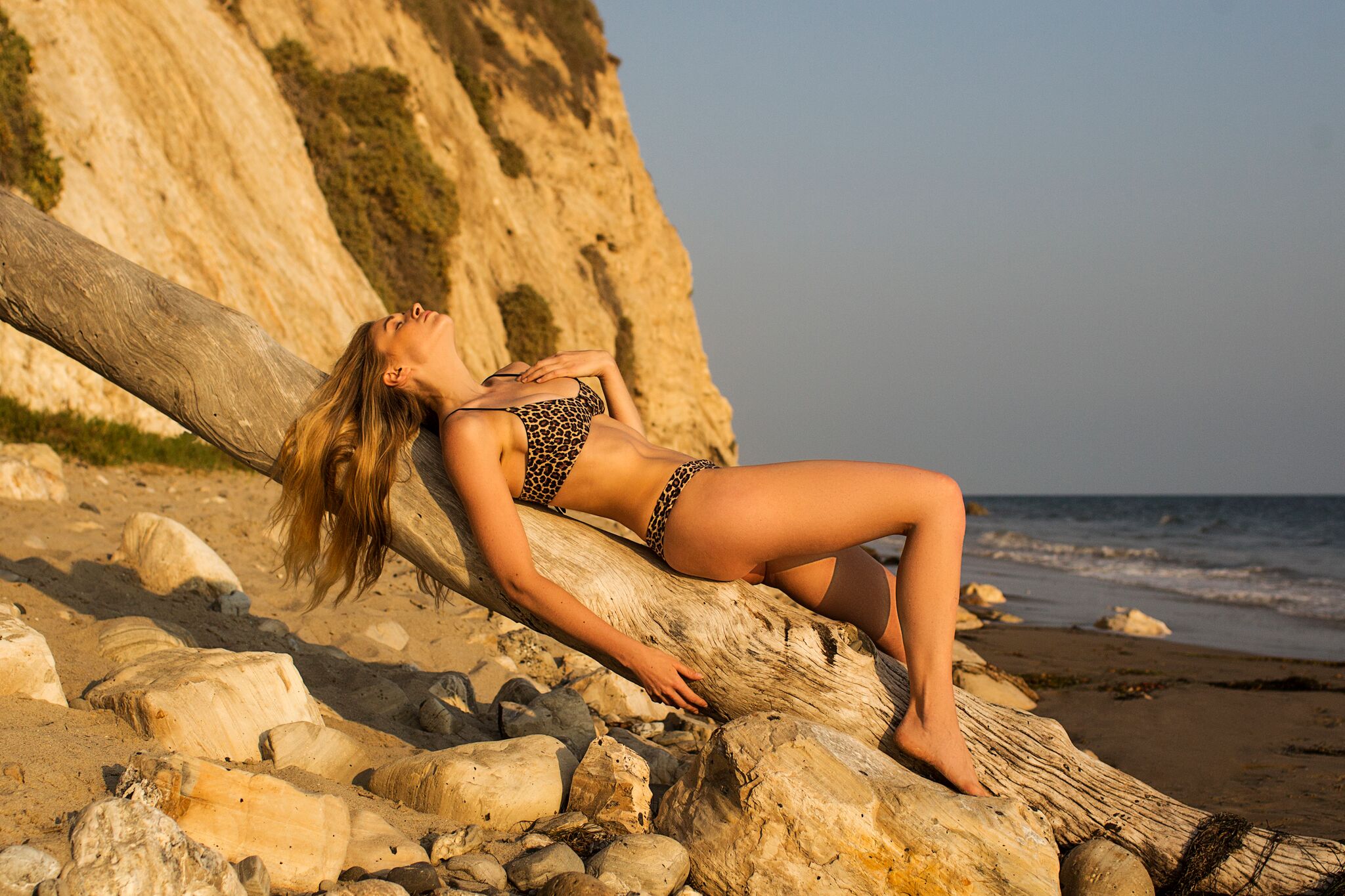 Nikki Anne's Modeling Photos
Nikki Anne is a published print model and has been modeling paid gigs since 2013. She has social media representation through La Isla DNA and physical representation in Santa Barbara, California through J Models. If you are interested in working with her you may contact her directly. Nikki Anne has modeled lifestyle, bikini, fashion, product, e-commerce, travel, fitness, yoga, health shoots, and fine art. She no longer does runway. She is 5'8" averaging weight varies from 110-120. Please contact for current measurements. Serious inquiries only.
Model Coaching
Are you an aspiring model? Need tips on who to get gigs, be safe, and make money doing what you love? Nikki Anne provides aspiring models who are new to the industry with useful connections, tips, and upcoming opportunities to boost them into the modeling world.